My hope is to paint in true colors
the grace of God in my life.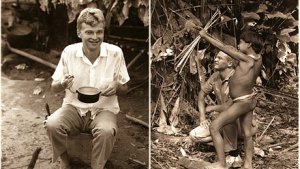 Bruchko details Bruce Olsen's amazing true life adventure of his work with the Motilone. The Motilone are a primitive tribe that live in Columbia and Venezuela. As a missionary myself, I have come to appreciate that Bruce Olsen did not go to "Westernize" the...